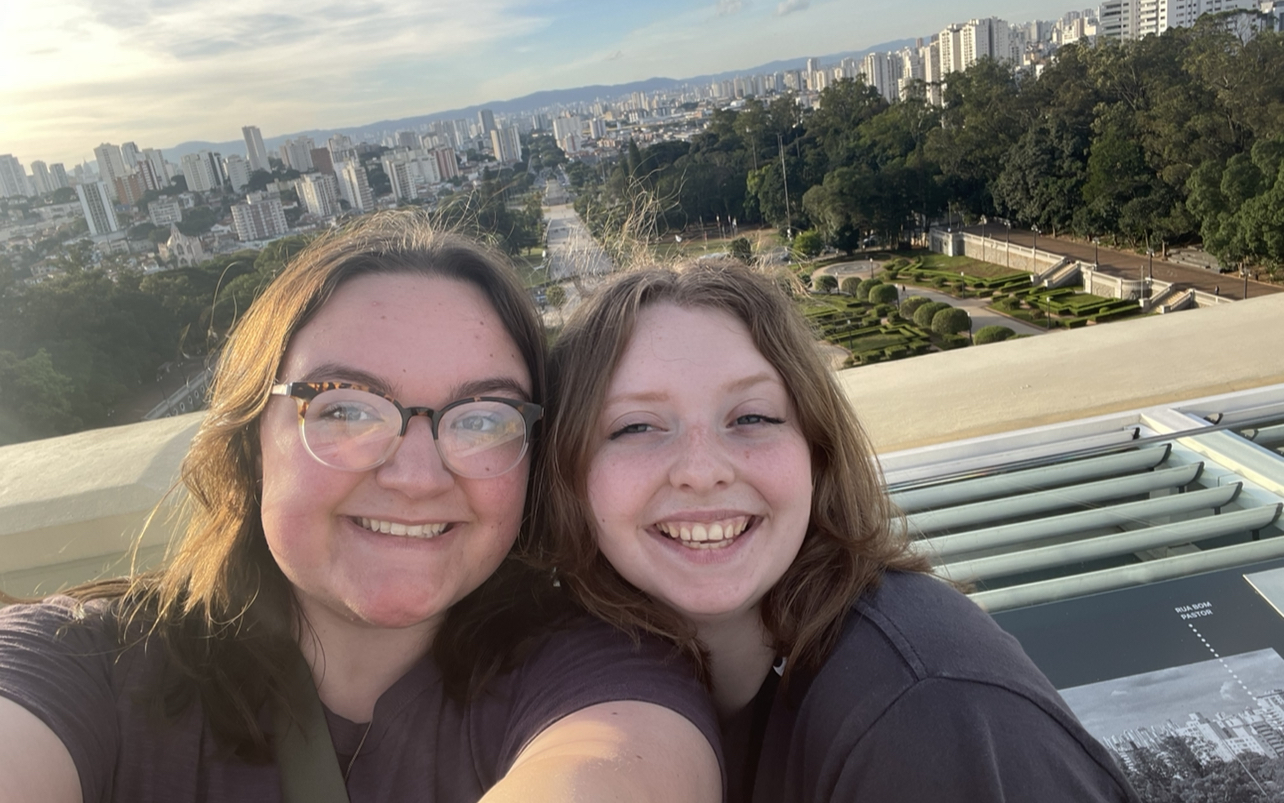 When I awake on Friday morning, the first thing I think about is the time I have left at my host family's home. I look back on everything I have experienced in the almost two weeks we have been in Sao Paulo, and I try to grasp that we are leaving in a few days. I think to myself, Where did the time go?
I begin to feel many emotions, both positive emotions about memories I have made so far but also sadness and disbelief at the fact that our trip is coming to an end. This trip has been so meaningful to me, and the idea of its ending brings feelings of dread. I reflect on the time I have spent in Brazil and the sense of urgency because of time running out. As I marvel at how time has felt odd for me on this trip, I wonder how time can feel different in different circumstances. How is it that these three weeks have passed so quickly? I begin to worry about how I still have so much that I want to experience but so little time.
After preparing for the day ahead and trying not to think about the limited time remaining, we drove to the University for a day filled with learning and exploring. For one part of the day, the group embarked on a Portuguese lesson. During this class, we reviewed many concepts about the Portuguese language, one in particular, being how to tell time. Because time is mainly on a 24-hour scale in Brazil rather than AM and PM times, this portion of the lesson took some time for me to grasp fully. As we learned how to tell the time in Portuguese, I thought about how time can be a confusing concept. As I try to figure out how to say the time in Portuguese, I realize the correlation to my thoughts earlier in the day. After getting past the coincidence of the lesson and my thoughts from that morning, I reflected on this realization.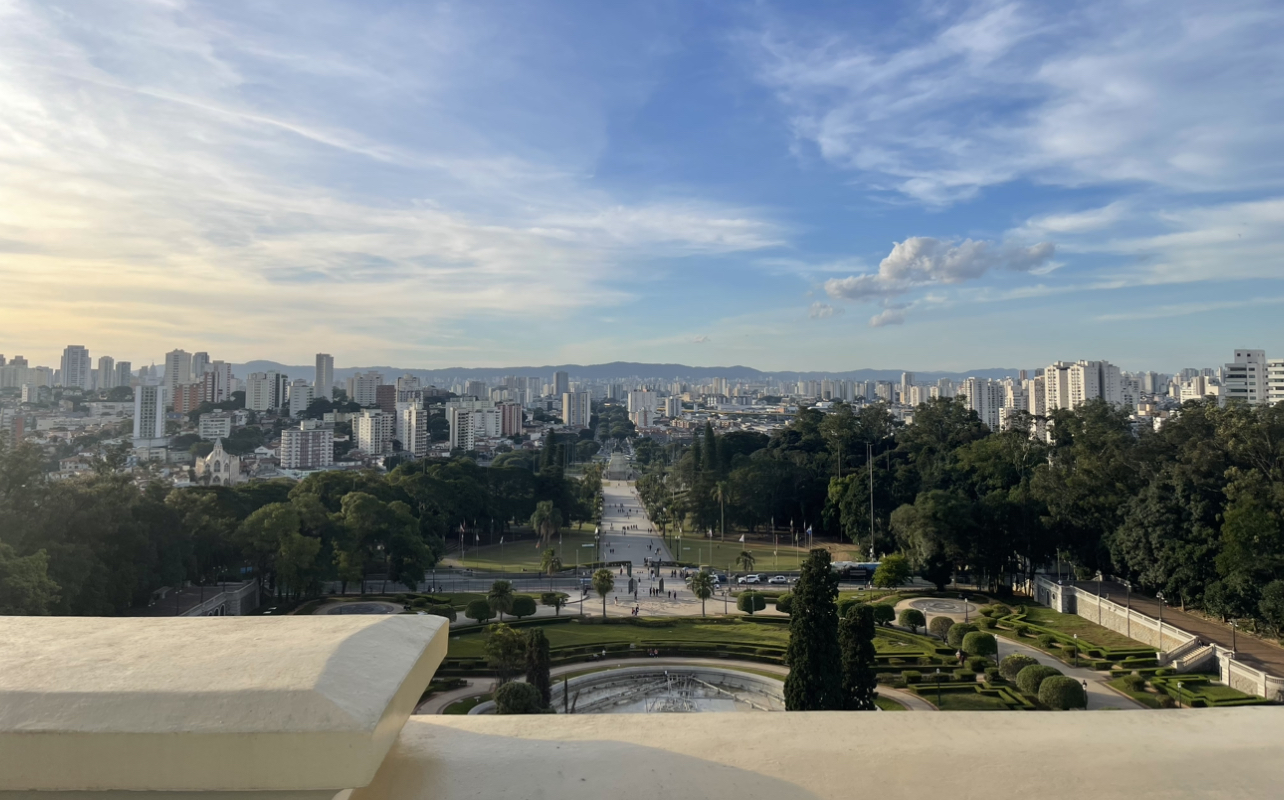 One of the many beautiful views in Sao Paulo!
This realization has led me to the notion that it does not matter how much time you have with people; what matters is how you spend it. Instead of focusing on the time I have left here in Sao Paulo, I should focus on enjoying this time to its fullest extent.
To end the day, the group took a trip to Museu do Ipiranga, a museum dedicated to displaying the story of Brazil's history and Independence. Walking through this museum and seeing these historical sights allowed me to live in the moment and focus on the beauty of Brazil. I applied my realization and focused my attention not on the limited time remaining on our journey but instead on what was right in front of me. I figured that worrying about time is a poor way to spend time, and though the sadness from earlier in the day still lingered, I decided not to dwell on it.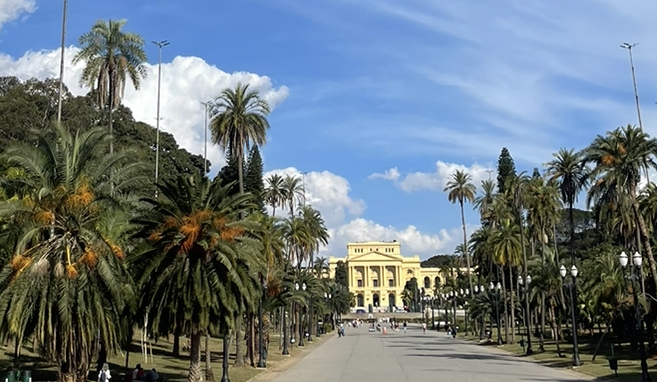 Museu do Ipiranga (from very far away)!
After departing from the museum and arriving home for the evening to spend time with our host family, the week's activities caught up to me, and I fell asleep, grateful for the time that I still have left in Sao Paulo with our host family. This day made me realize that time should not be wasted with worry but instead enjoyed and savored.