El Comedor de la Kennedy is a supply center that helps provide for those in need. They have several establishments in different parts of the world. Their mission is to serve those who lack access to food, and other important necessities. On July 31st, 2023, we were able to participate in this mission.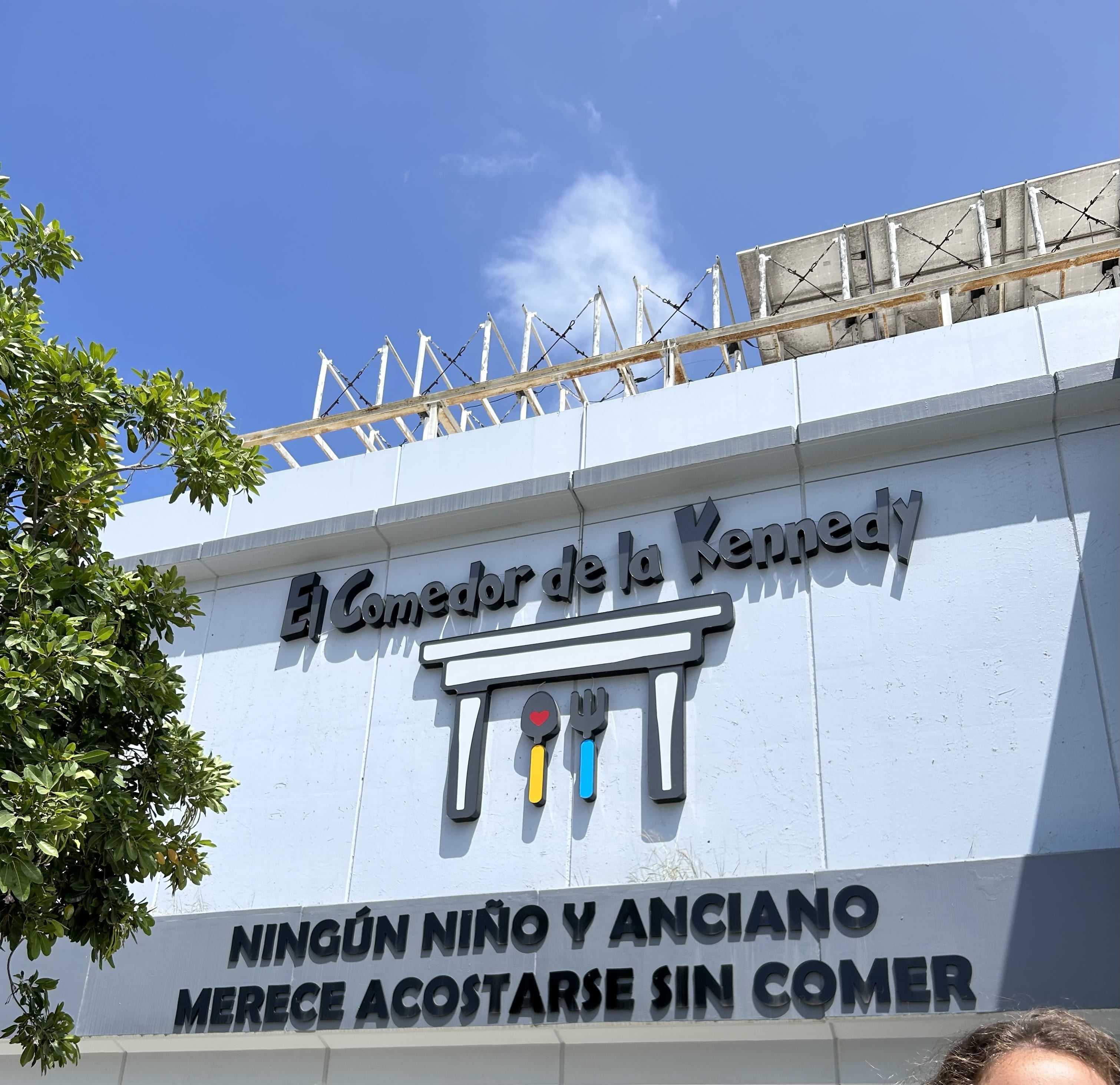 We were all split into different groups and assigned different tasks that we would complete over the next 3 hours. All of these tasks involved packing away bags of several different items that the cupboard would be giving away to various individuals in need.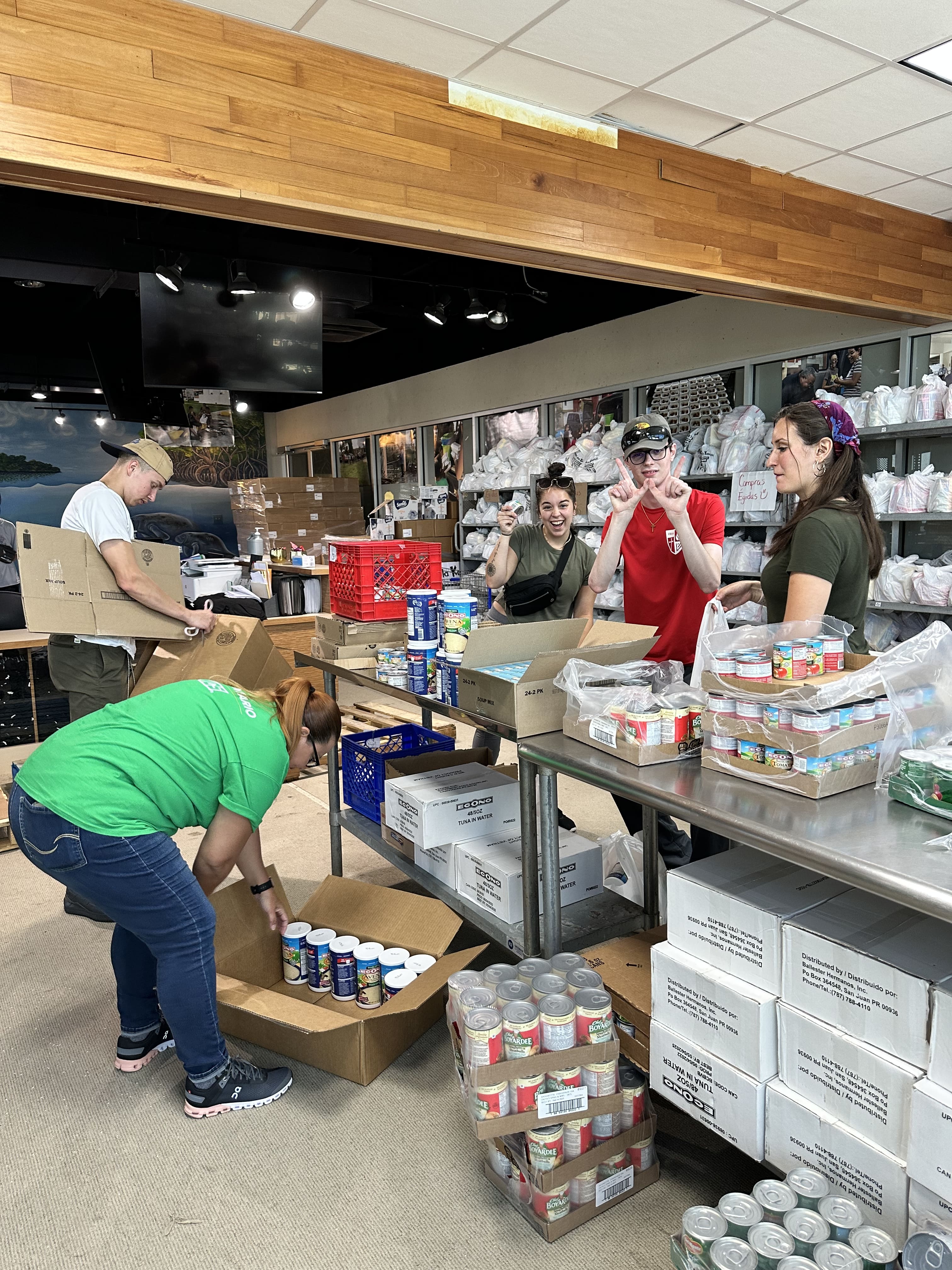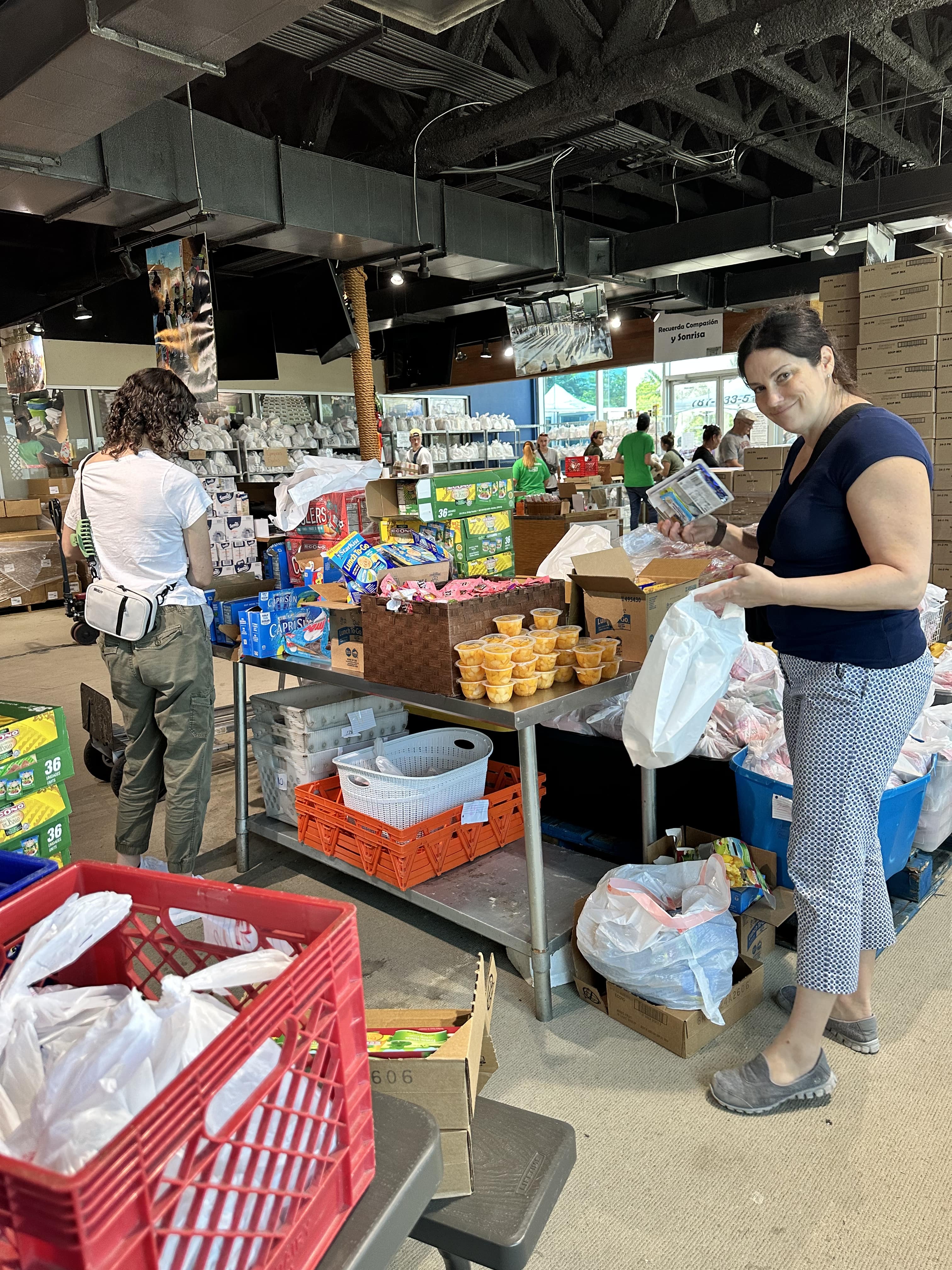 I was in charge of packing snacks with many of my friends. By the end of the day, my group had packed over 250 snack bags that they'd be giving to children in need.
This whole adventure was incredibly awarding for me. Growing up in Kendall, NY, there were not a lot of volunteering opportunities just because of how tiny the community is. I love helping people, as it's one of my life passions, and to be able to have that. This experience has helped me realize how important unity is. As a human race, we are one, and we are unified because of the fact that we are human. We need to look out for one another in times of need because we cannot survive without each other. It reminded me that some of the most beautiful moments in life are made when individuals come together as a whole. I will hold this experience extremely close to my heart because it was so meaningful to give back to my family which is humanity.