"Everything here is a miracle," is what we learned at El Comedor de la Kennedy. We were able to help pack bags of food that serve elderly, college students, and children throughout the island of Puerto Rico. The lady in charge of the supervising, Michelle, explained to us that everything at the Comedor was volunteer and donation based.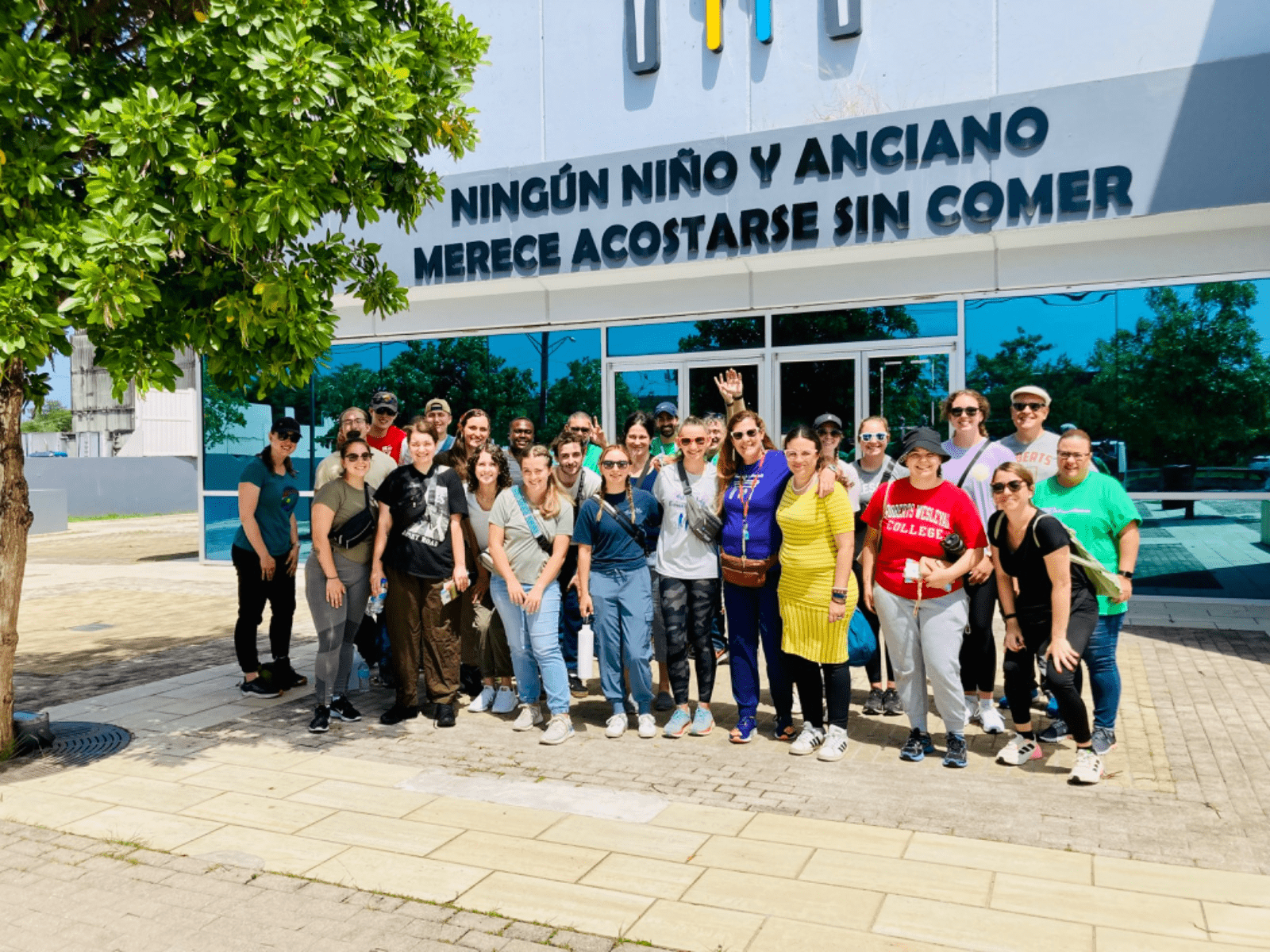 It was truly beautiful to see the love put into the food program. So many people came to receive supplies, and they were met with smiling, joyful friends who were there to support them. I was so happy to be able to join that team for a day, especially because it is close to my heart to help people facing food insecurity.
I work for the YMCA in my hometown to feed children free healthy meals every day, and the Comedor felt just like home to me. It was so wonderful to see how people come together to surround those in need and treat them as brothers and sisters. Just like at the YMCA, the volunteers and the community coming to receive have become close, knowing each other's names and stories. At the Comedor, it was easy to see the beautiful creation of people making light out of dark situations and lifting one another up. This was so evident not only as families received food they needed, but as they were dancing to music outside and the employees and volunteers of the Comedor joined in.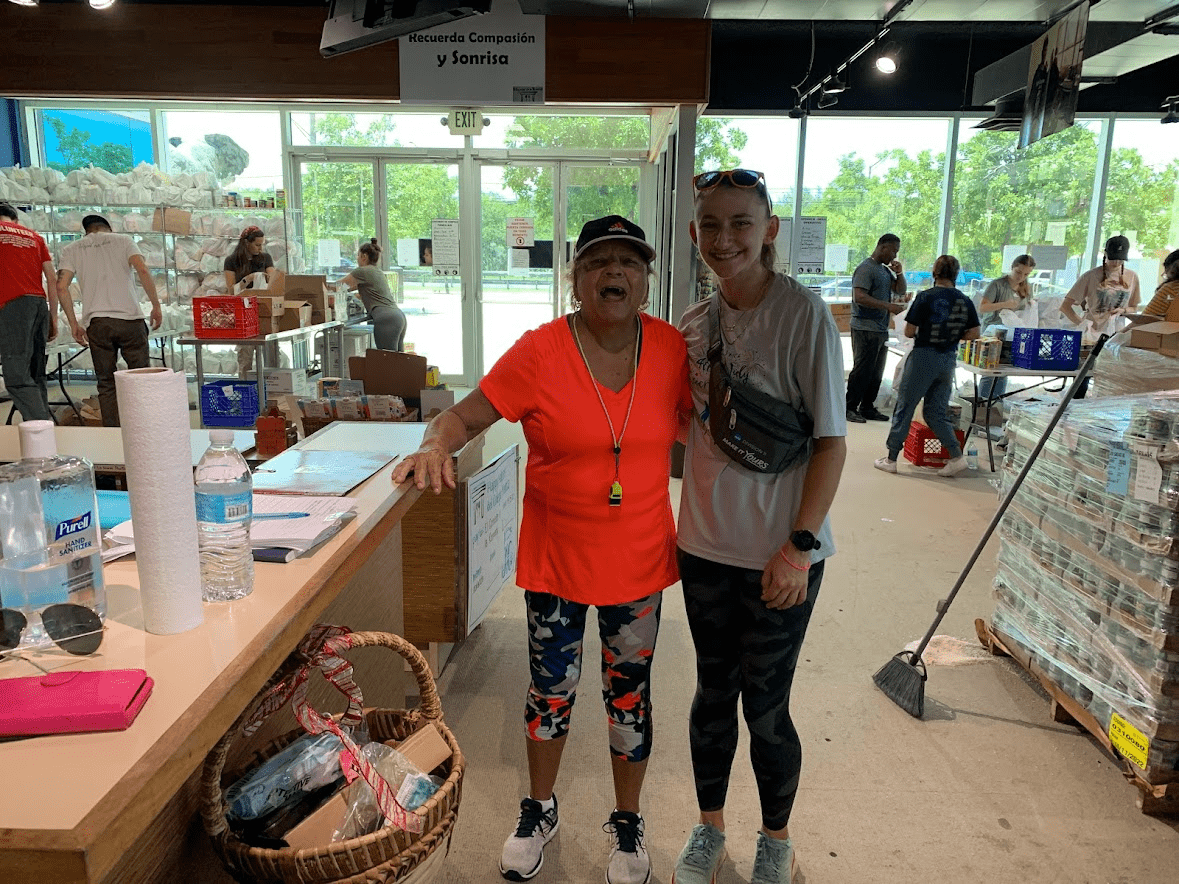 In this first day of the Puerto Rico trip, I learned that each person is unique, unrepeatable, and so wonderfully loved. Michelle showed me over and over her passion for helping those in need, and she reminded me again why I love to work towards healing food insecurity and loving my community.