"Asgard is not a place. It's a people."

Odin, Thor: Ragnarok (2017)
Brazil was truly one of the most beautiful places that I have visited in my life. However, the wonders of nature and the abundance of choices of fruit juices on their own do not make the experience. I found that the relationships that were created with my host family and friends made my trip the most memorable experience.

As the plane leaving Sao Paulo roared off the ground, I felt my connection with my host family get violently torn away from me. Although we will always have WhatsApp to keep in touch, I'm going to miss the quality time we spent at various restaurants and home. I won't hear my host grandmother say things to her dog, Maggie like "Come here, bebe." Gordon and I will no longer be able to sit down and play cards with Michele. Initially, I never thought that someone's house in the middle of San Bernardo would feel like home in just two weeks. Yet, here I am already feeling homesick from my second family. Tchau tchau!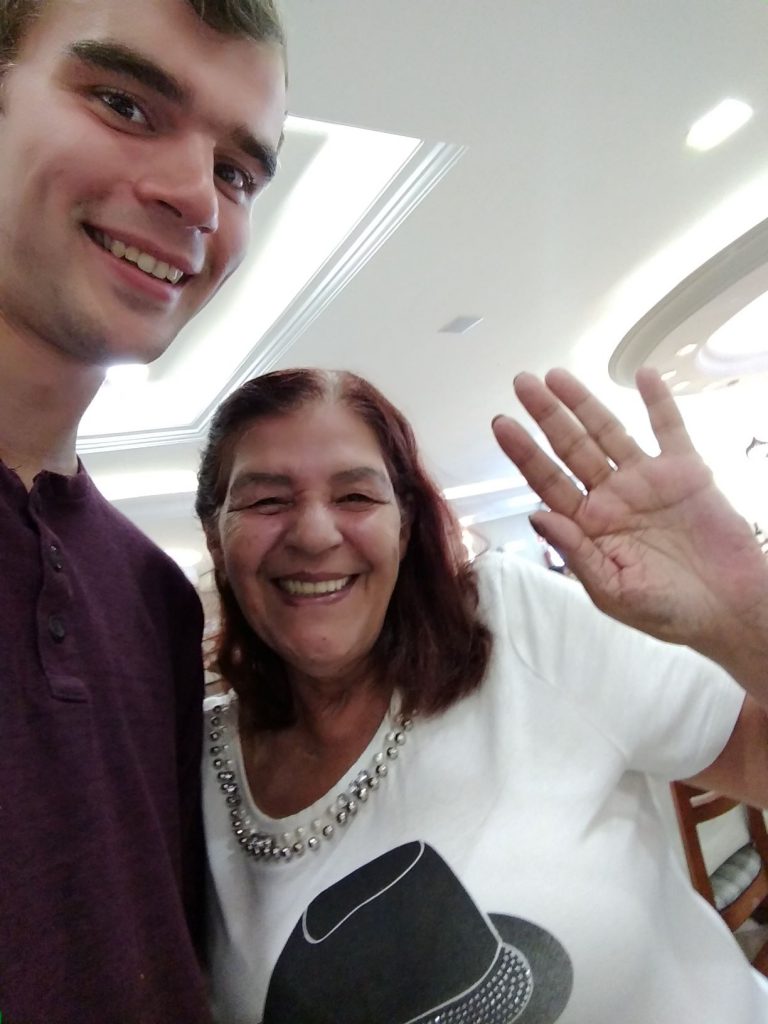 My experience here further proved to me that God is truly present worldwide. I felt this with the greatest intensity when we went to church this past Sunday evening. I normally appreciate short services that also have a good message to take home. However, the 90 minutes at church were filled with worship music that I recognized from home and a sermon that spoke to me even though I could not understand it all. I felt the presence of God among the Brazillian congregation and enjoyed true fellowship.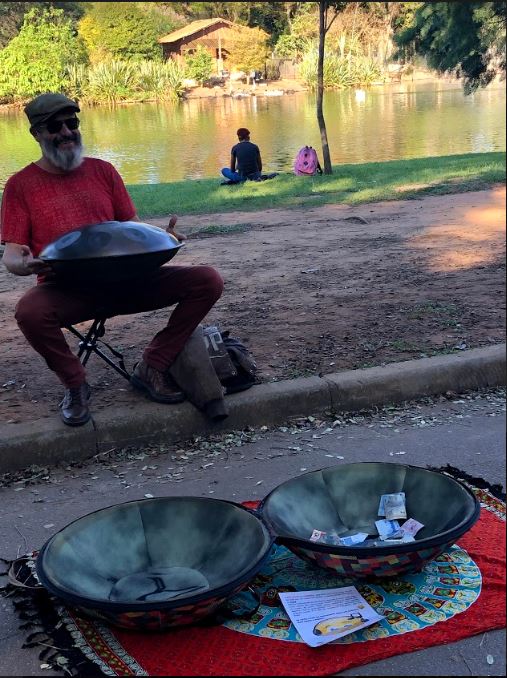 Although the place is different, people can still show kindness, have fun, joke around, and, well, be human. Looking out my hotel window, or at the beautiful sights at the falls, it doesn't mean as much if you do not have friends or family to experience it with.