Obrigada! Thank you sometimes doesn't seem like enough. Obrigada isn't enough to reflect my gratitude for everyone who has helped make this life changing experience possible for these 23 students, but those are the words the English and Portuguese languages have given me—thank you and obrigada.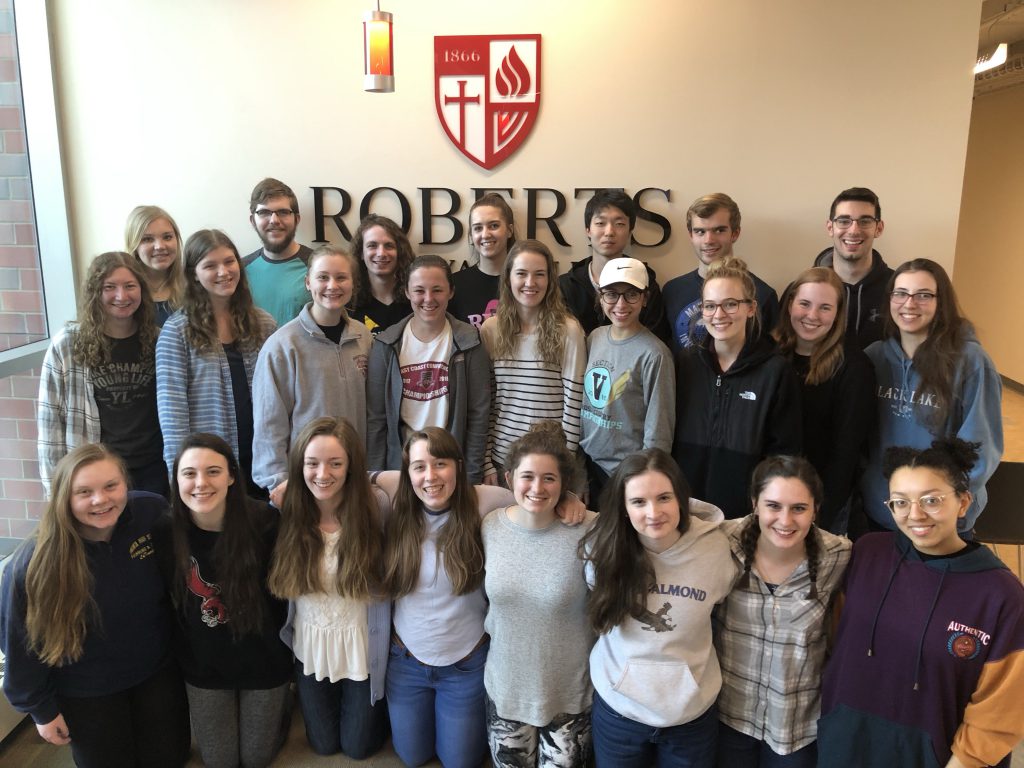 The group above is back home, but it is not the same group. The students that have returned are different. They have learned more about who God is, His people, and the world He has created. They have experienced a new culture, a new language, and new food. They have made new friends and been adopted into new families. They have made memories that will last a lifetime.
This would not have been possible with the support of so many. Thank you Metodista. Thank you Vanessa for your constant support, your care for these students, your planning, and your friendship. Thank you to Israel, Nathalia, Gisele and all others in the International Office for watching over and supporting these students. Thank you to the host families for adopting these students; the way you cared for them brought tears to my eyes. Thank you to all the wonderful faculty that taught workshops, and to all the businesses that opened your doors for our group. Thank you to Neri, our trusted guide in Foz do Iguacu!
I also need to thank Julie, Erv and Kirsten for leading this group to Brazil and back. Your leadership made this trip possible. I would also like to express a special thank you to Dave and Leighan Rinker for your support and commitment to international learning; it is so appreciated. I also have to thank Kenny and Ron our trusted bus drivers here at Roberts Wesleyan College, Nicole Benson for coordinating this transportation, our finance department for all their help, our amazing travel Agent Michelle, my outstanding coworker Michele, Angela Hoover, and the Roberts Wesleyan College administration for seeing the value of and investing in the Global Honors Program.
To those listed above and for all others who made this trip possible, from the bottom of my heart, thank you, obrigada.
Until next year. . . .