What is the forest? This question was presented to us today by Professor Waverli Neuberger while exploring the Atlantic Rainforest here in Sao Paulo. Before today, I thought of the forest as a place where you can find wild animals, where witches dwell, and where Snow White lived before her Prince Charming came to save her. I had never been grateful for the forest or listened to its story until today.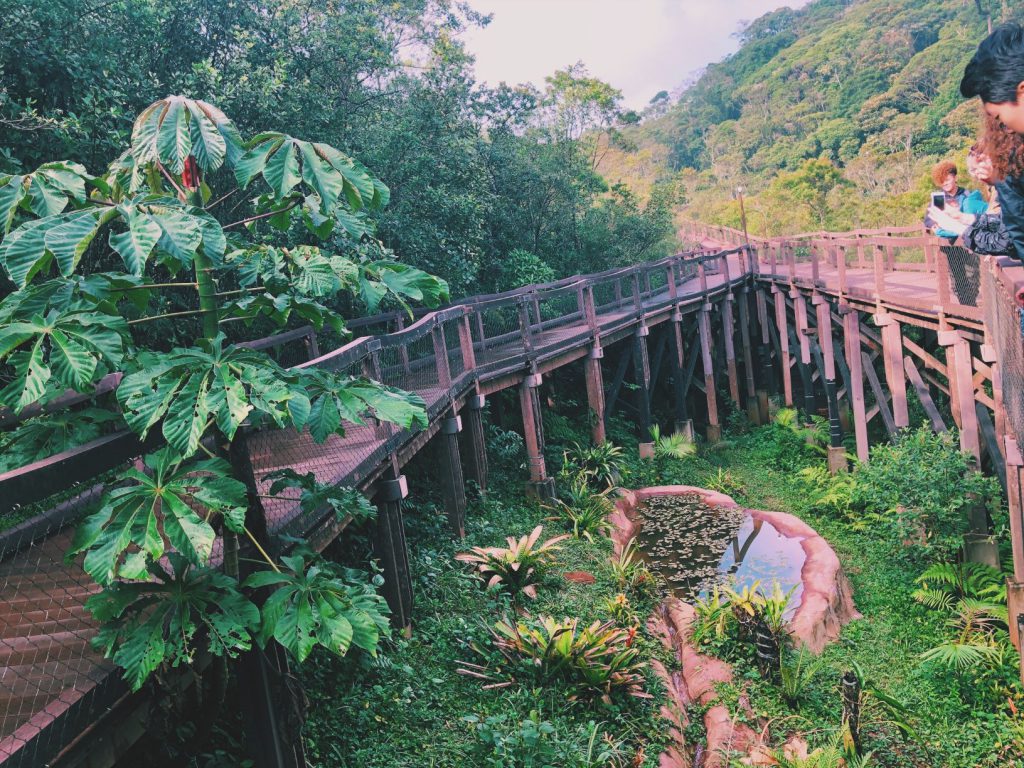 Professor Waverli explained that the forest is not about competition, but about cooperation. The idea that the trees work together to provide each other with nutrients and to sustain life in the rainforest. This made me wonder, what if human beings were like the trees and forests, maintaining each other and providing for one another rather than competing against each other? Professor Waverli also questioned us about the way we walk. Our feet are always protected by shoes or socks, and they are never bare, never feeling the world around us. She told us that we all walked into the forest as if we were walking into a busy city.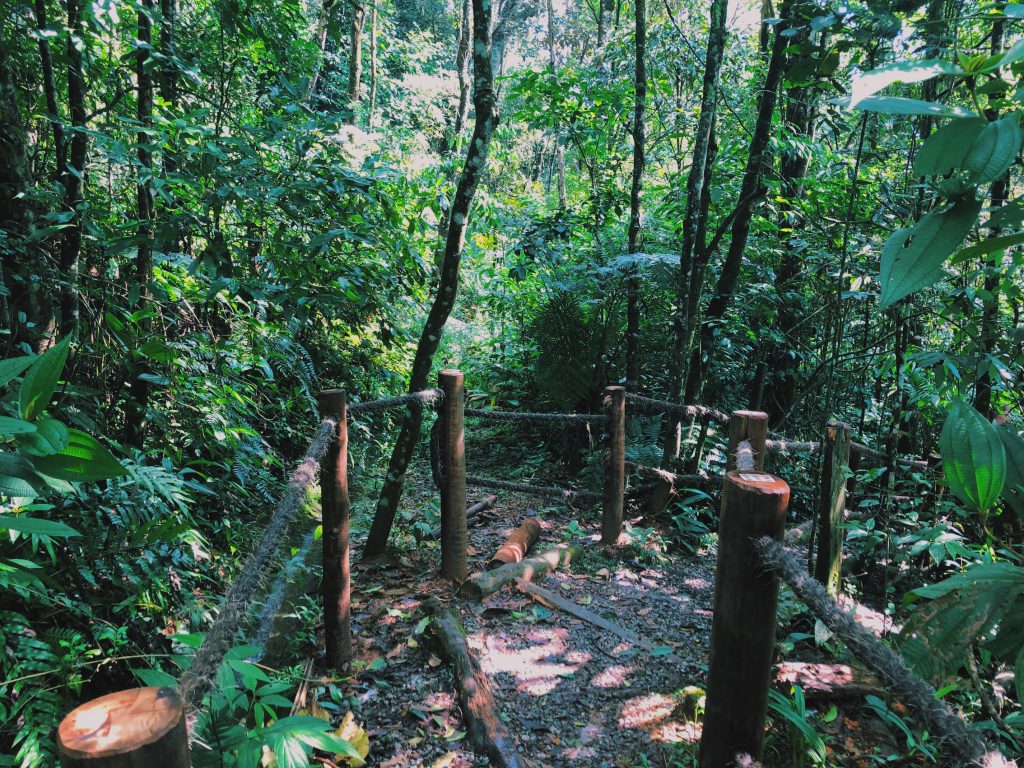 Through the craziness of life and my surroundings, I tend to forget about what is in front of me and focus too much on where I need to be instead of enjoying and experiencing the now. I need to start taking off my shoes and feeling the Earth around me and be present in the present. If I keep looking forward, my life will pass, and I will not have experienced anything to remember. Being dominantly visual beings, we tend to focus on our sight too much, so much so that if we cannot see, we say we are lost, but that isn't the case. If we start to feel the world around us and recognize who we are and where we are through our other senses, we will never lose sight of what is important.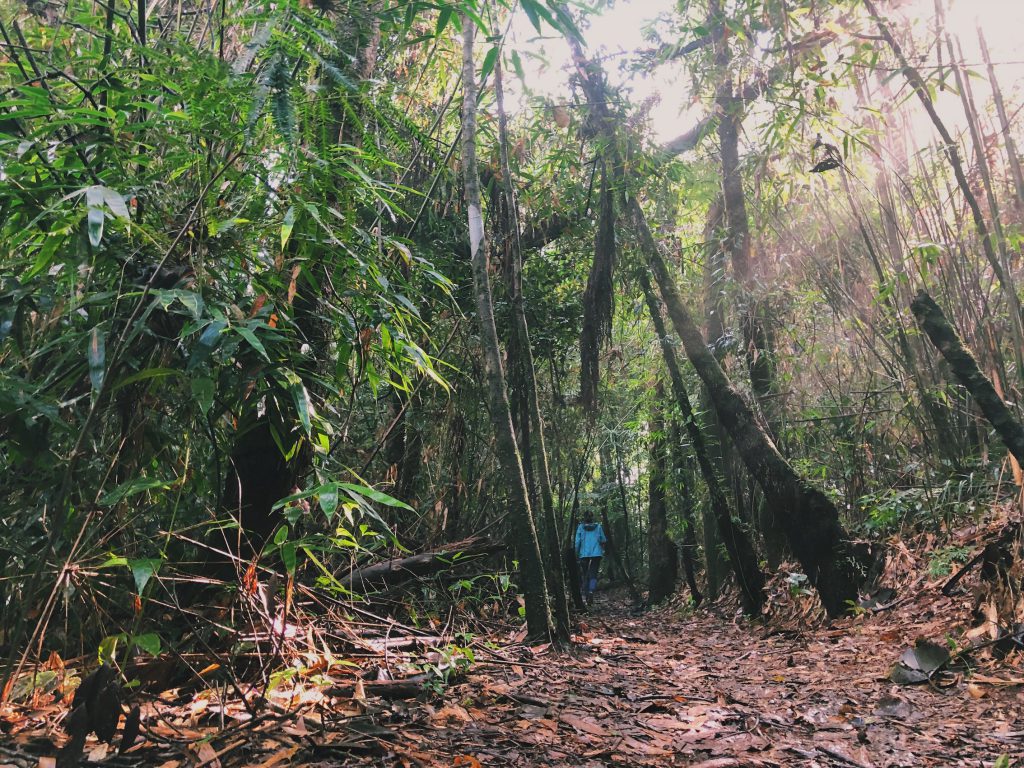 So what is the forest you may ask? The rainforest is a place that is filled with hundreds of different species that work together for a common goal, to sustain. Most importantly, it is where I learned that experiencing life is much more important than walking right through it. So next time you are wearing shoes, take them off. Maybe you'll "see" the world differently too.