"When you know your history, you have power" -paraphrase from a young student named Jose at University of São Paulo studying to be a historian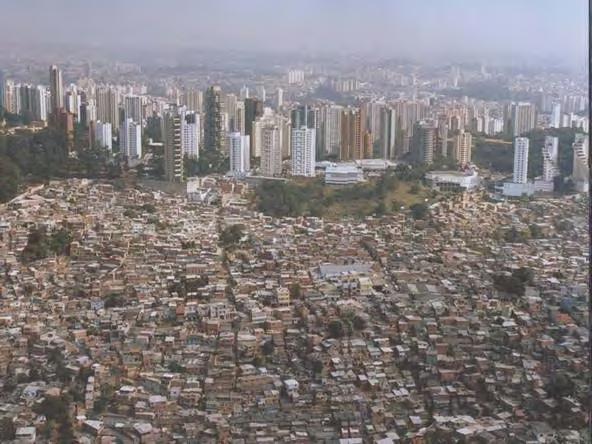 When I came to visit Roberts as a Senior in High School, I remember seeing Dr. Kovach standing by a table with a smile on her face and the intent to talk about the honors program. What I had learned about Brasil before this encounter had strong connections to what I had learned independently about the African Diaspora and how fashion has been used as an underground form of protest. I remember teeming at the prospect of getting a free chance to visit the country with the second highest Black population, cousins from a different branch of the Diaspora.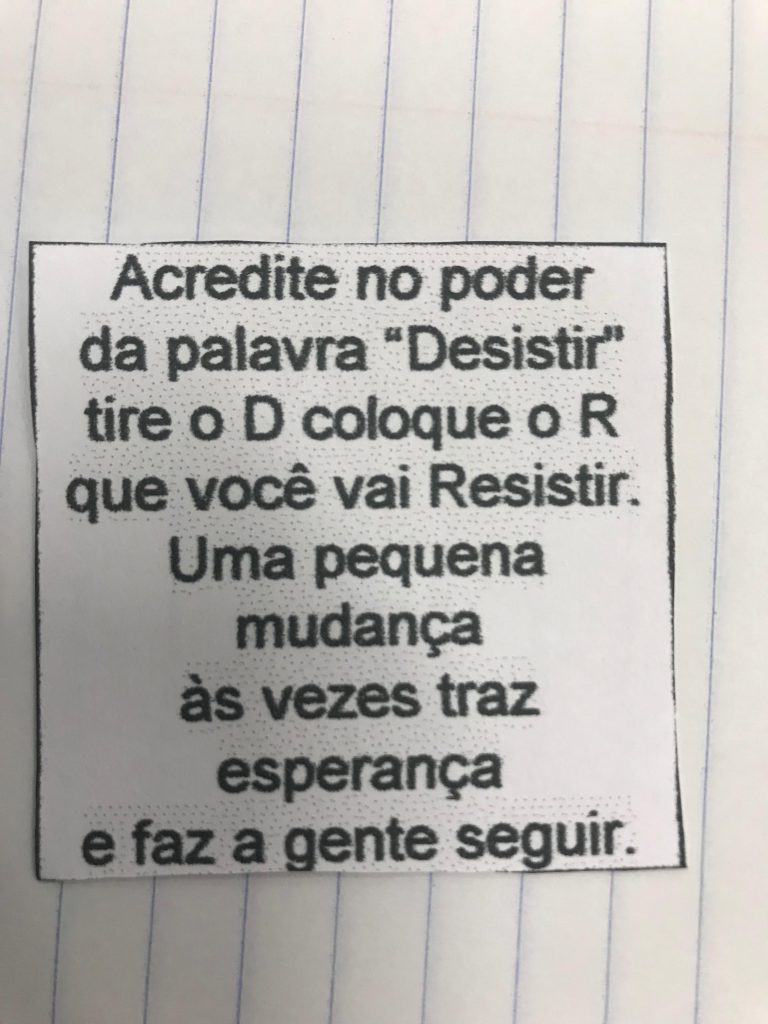 While on the trip, a few of our Brazilian friends took us around the ABC area which included a visit to another university. When we arrived there was a small group of students, one by a microphone. She explained to us that she and the others were there as a sort of support group for Black students on campus and she was going to read a poem. I raised my fist in a power salute and they all cheered in response. I felt instant love. There are times I feel that expressing my own Black pride in an overt way makes others uncomfortable, but even my fellow Roberts kin had nothing but my back even saying, "oh it's like SMAC" at Roberts.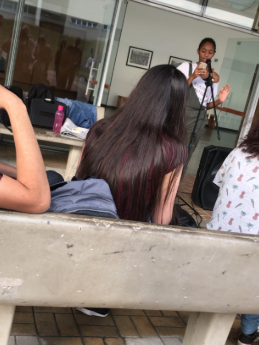 There have been times while I've been in Brasil in which I feel this feeling of purpose, and it is not necessarily my own. There have been times where there is more than meets the eye, but I can't make out any figures in the darkness of the unknown. I keep asking "why?" and a small ray of light forms out of the honesty of the response that meets me. This trip has given me a sturdier foundation when it comes to my own world perspective and has reignited a flame to learn, to guide my own independent studies, and to never stop looking for answers.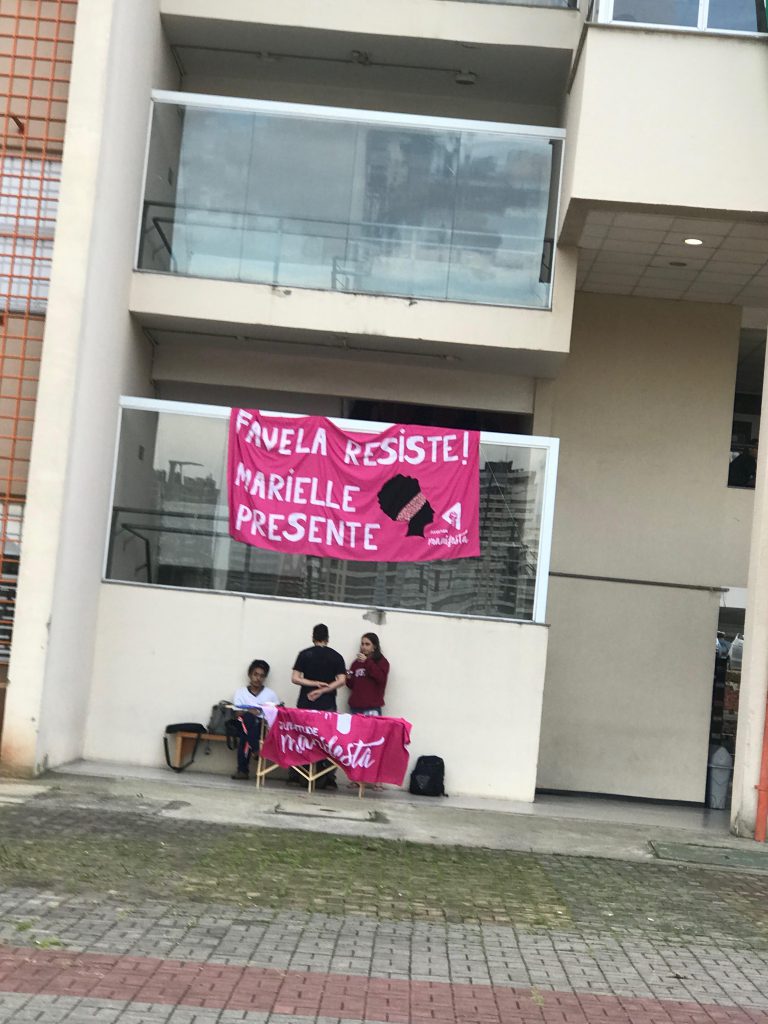 I imagine myself in Brasil in the future. I imagine doing the mundane such as having an intense conversation with a good friend over some suco de maracuja at Beco do Batman or riding my bike to an odd job I have. But then again, something tells me that if I'm ever given the opportunity to return, I will not be comfortable. There are places I have now been that many Brazilians living in the same areas I have visited have not had the opportunity to visit. I have been blessed to have seen some of Brazil's treasures. However, something tells me that when I return it will be so that I may offer something of significance instead of vice versa. Regardless, thank you is not enough to give back for this experience, but one day perhaps I may be able to give back.