Before we came to Brazil, I wondered how I could feel at home in a country that I've never been to, staying with a family that I don't know who speaks a language that I don't understand. Over the past week and a half, these worries have quickly faded as I realized that although I live in the United States, I can find a home anywhere. At this point in our trip, I've had a chance to get to know my classmates, my host family, and the students and teachers at the university we are studying at. I never would have imagined that in under two weeks I would be feeling comfortable and at home with these completely new surroundings.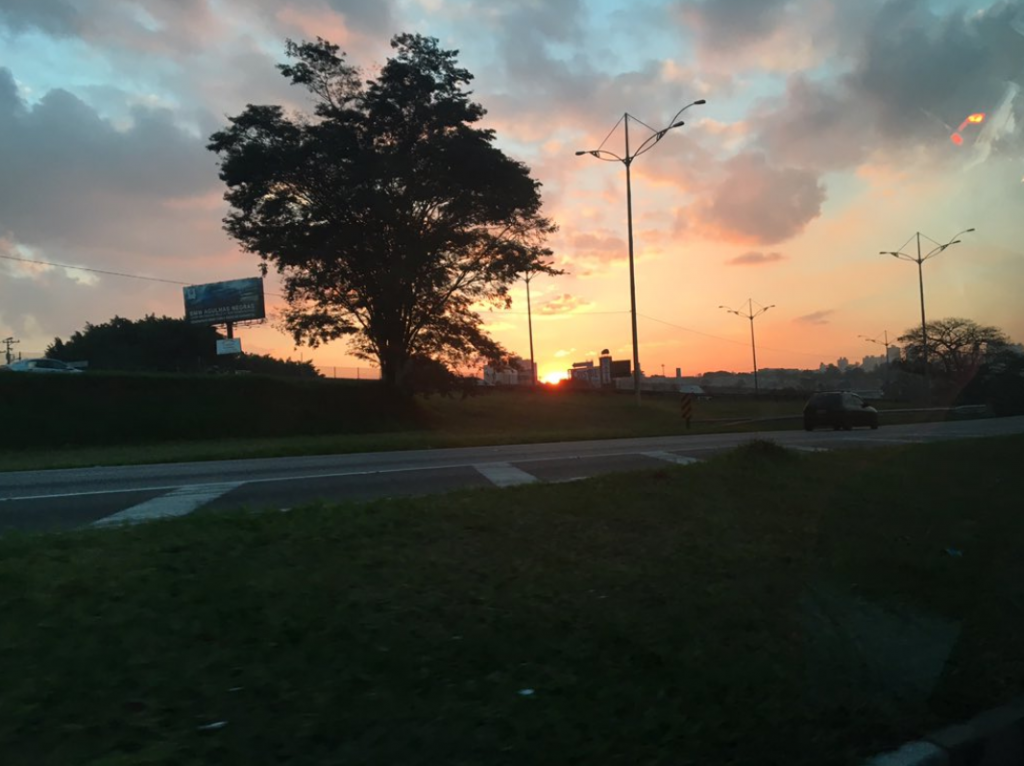 At the beginning of this trip, I found myself wondering if I was going to be able to handle three whole weeks in another country, away from my home and the people that I know and love. Now, as we have passed the halfway point, I find myself realizing how much I am going to miss Brazil and all of the wonderful people I have had the opportunity of getting to know in the past week and a half. One thing that has helped tremendously in making this transition into a new country so smooth, is how welcoming and kind everyone has been. There has not been a single person I have met since being here that hasn't greeted me with a smile. Whether it be the patient employees who have been taking our orders for lunch, teachers and companies who have been kind enough to help us with job shadows and tours, or our wonderful host families who have welcomed us with open arms into their homes for two weeks. As we all fumble our way through Portuguese and try to navigate this new city as our temporary home, we have been received with nothing but grace and understanding in response.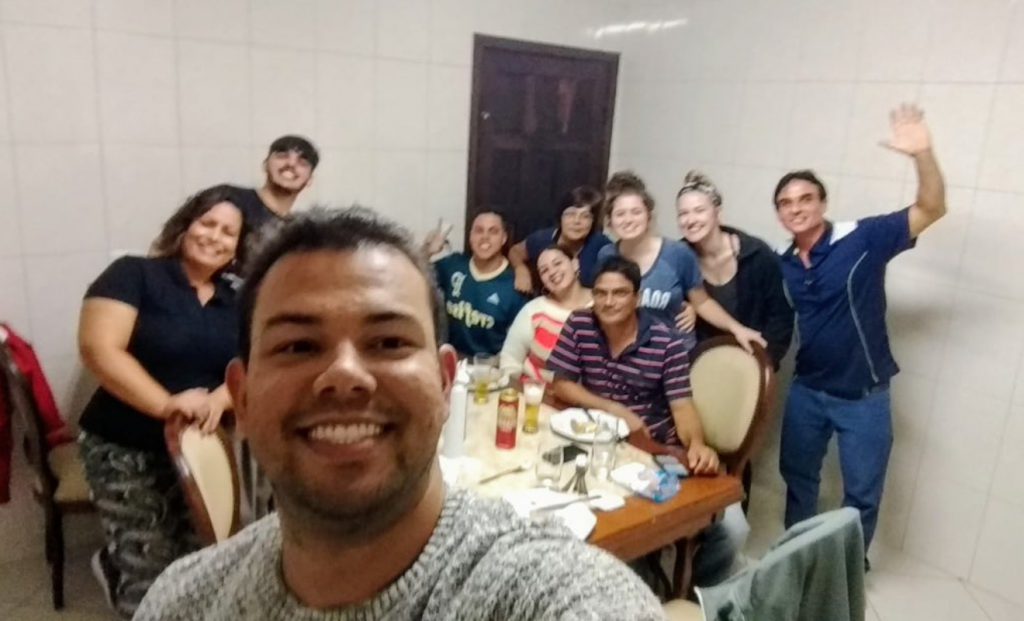 An example of something that has helped me feel truly at home here was when we got to meet some extended family members of our host family who had come over for dinner. On this day, I truly began to feel like I was in my new home, even if it isn't a permanent one. Immediately upon meeting us, these family members showed excitement as they tried to speak to us in the limited English that they knew. We simultaneously tried to fumble through our extremely limited Portuguese. With the help of google translate and a few English speaking family members, we were able to exchange our favorite kinds of music, learn about each others families, and get to know each other.
As I reflect on the past week and a half, I realize that home truly is where the heart is, and I know I will be leaving a little piece of my heart here in São Paulo when we go back to the United States. Eu amo você, Brasil!