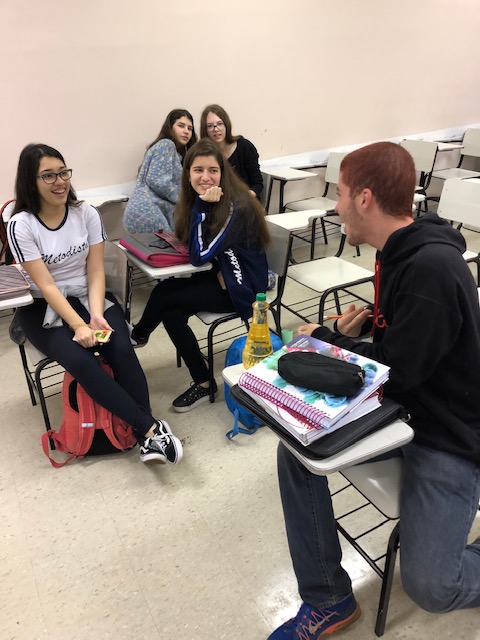 I probably first heard it the moment we stepped off the bus to meet our host families on campus in the Rudge Ramos neighborhood of São Bernardo do Campo. Then, it was a little louder around the table at dinner and at breakfast the next morning. Finally, it hit me like a freight train when I stepped into the Metodista K-12 school building.

That strange noise I had been hearing? Joy.

Last Sunday at my church, our priest emphasized how we are called to proclaim the Good News of the Easter season through the expression of pure joy. The message was simple and prompted us to reflect on ourselves, thinking about how we can best profess joy from our lips and from our hands.
Since I have come to Brazil, something has "clicked" and left me saying "nossa!" I try not to generalize based on limited interaction, but the people I have met here are masters at joy. They are passionate and proud, not necessarily expressing the Good News explicitly, but in how they lead their daily lives. That was most clear in the classroom. Compared to American schools, the atmosphere at Metodista high school seemed like a rock concert. It was wasn't chaotic but rather energetic, vivacious, cheerful. I've been lucky enough to experience the vigor of a joyful classroom every single morning with my host brother Pedro. Our capoeira instructor Eduaro, our Portugese instructor
Betânia, and our tour guides Paulo, Igor, and Adna from the veterinary hospital and human hospital all exuded a deep sense of caring. Interacting with these people and many, many more have left me feeling a tremendous sense of brightness. Isn't it funny how despite a language barrier joy can be heard?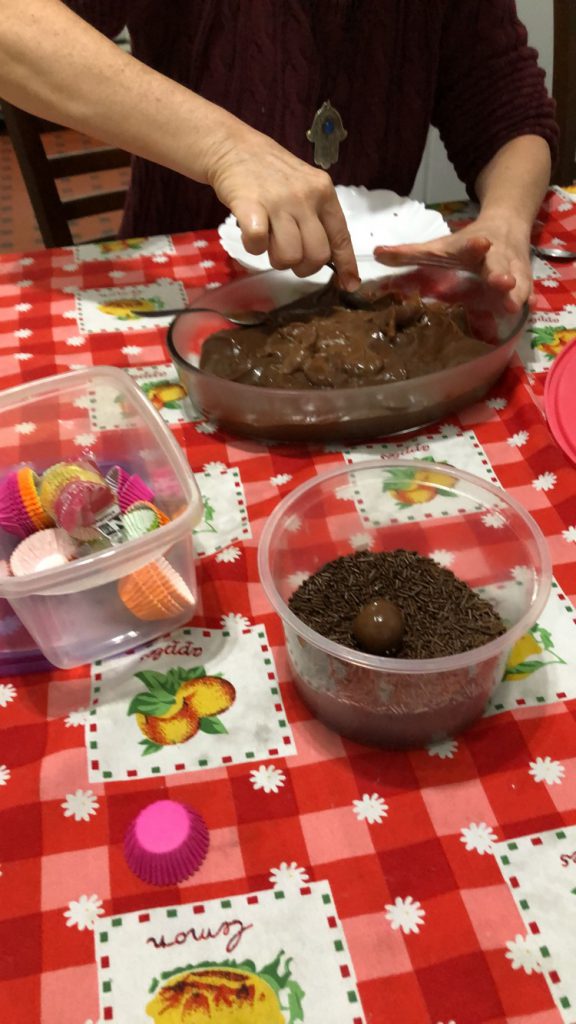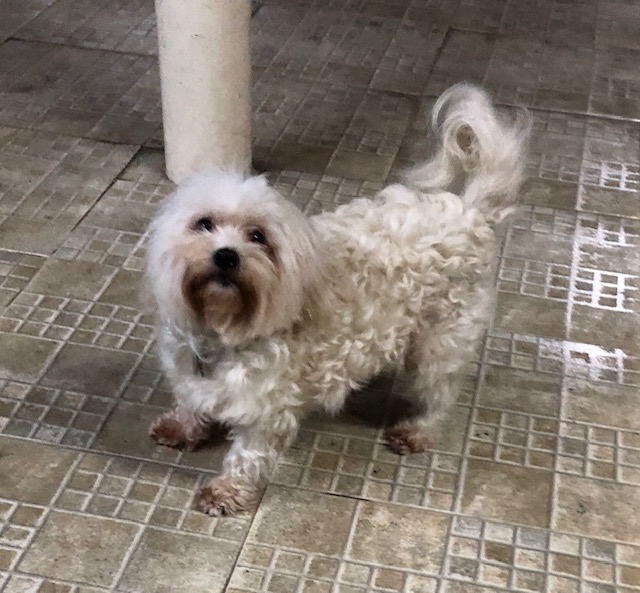 Joyful noise is contagious, and I am working on being more deliberate in my interactions with others. I feel charged to adopt a posture of joy after hearing this noise, to bring it with me wherever I go. Now, I'm not one to rock the walls of a room with boisterous conversation, but I wonder how much of an impact a simple smile and energetic greeting would make on both myself and those around me. So, if you catch me on campus next semester (even in an 8 am), expect a different, more joyful Jack!