The end of the semester always brings many emotions: stress, relief, excitement, sadness and many others. This year I am feeling them all! I am finishing my grading, preparing for summer responsibilities, and finalizing Brazil trip details. These are all the same major responsibilities I had last year, but there is one major difference. I am not going to Brazil this year.
Yes, you read that right. Due to responsibilities here at home this year, I am staying behind. I will be on the home team grading students' work and helping from afar. As I have been organizing all the trip details, I haven't had time to reflect on the fact that I am not going.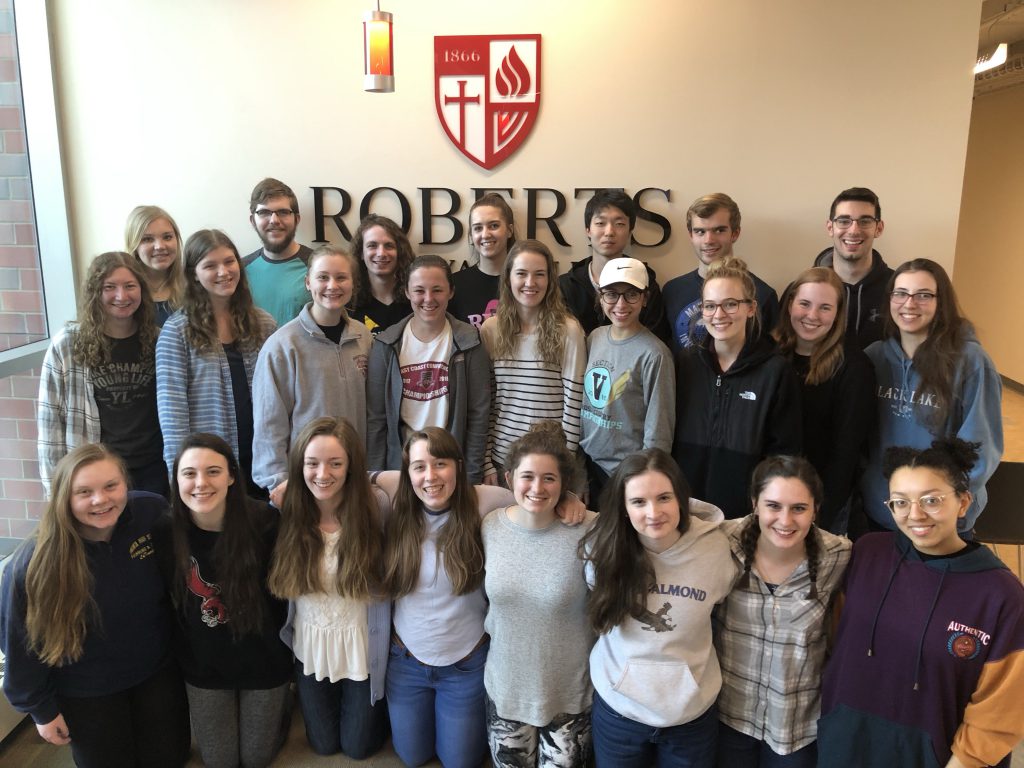 As I sit here writing this post, I realize what I am going to miss. I am going to miss watching this amazing group of students grow closer to each other. I am going to miss watching Kat realize that flying is fun. I am going to miss seeing Ben wow students in the after-school program with his magic. I am going to miss watching Maggie, Lauren, and Camryn experience education in a foreign country. I won't be able to listen to Tiffany work her way through Portuguese. I won't be there to hear more about Jack's host brother who is already messaging Jack daily with plans. I won't be able to see the transformation that takes place as more than half of these students step out of North America for the first time. I will not be there to experience many firsts with these students, students that I have had the opportunity to mentor, teach, and watch grow for the last two years. However, I KNOW that they are going to come back changed. I am praying that God uses their experiences there to draw them closer to Him and into a deeper understanding of the world He created.
I won't be in Brazil this year, but these students have three amazing leaders: Julie Rushik, Erv Starr, and Kirsten Liddle. All three have been to Brazil before and are excited to take these students on an adventure of a lifetime. Even though I won't physically be in Brazil, I am still going to be able to "watch" and "hear" all about the students' immersion into Brazilian culture. How? I am going to read this blog every single day. If you join me, I don't think any of us will feel like we are missing out.