I understand now why writers often take trips when they encounter writer's block. It's hard to resist inspiration surrounded by God's creations within a different lifestyle. My few days in Brazil have left me in utter awe. I feel as though my heart could burst with the insights and joy I've had the privilege to witness. I never knew I could fall so head over heels in love with a culture.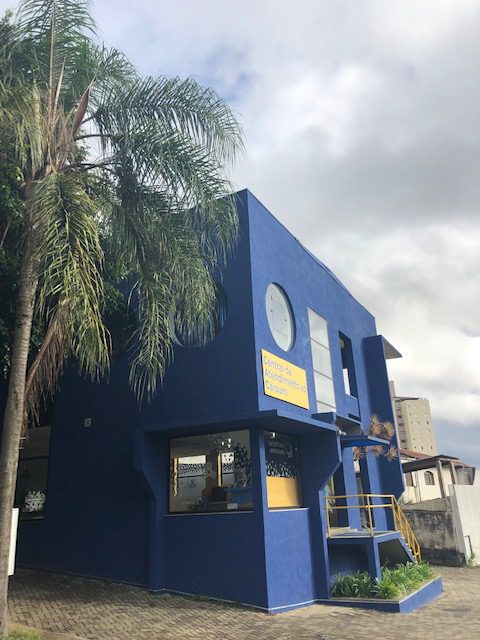 A few Brazilians have asked me why I love Brazil so much. At first, my gut answer was everything: the food, nature, and especially the people. But as I've pondered the question further, I've come to realize that one of the most inspiring traits that denote Brazillian culture is the passion that infuses everything. It shines through in the brilliant trees and flowers that surround the brightly colored buildings. It's evident in every food and drink we've had the privilege of indulging and in the wide eyes of those in our group attempting to describe a new amazing food they tried the night before. But this trait manifests itself best through the Brazillian people.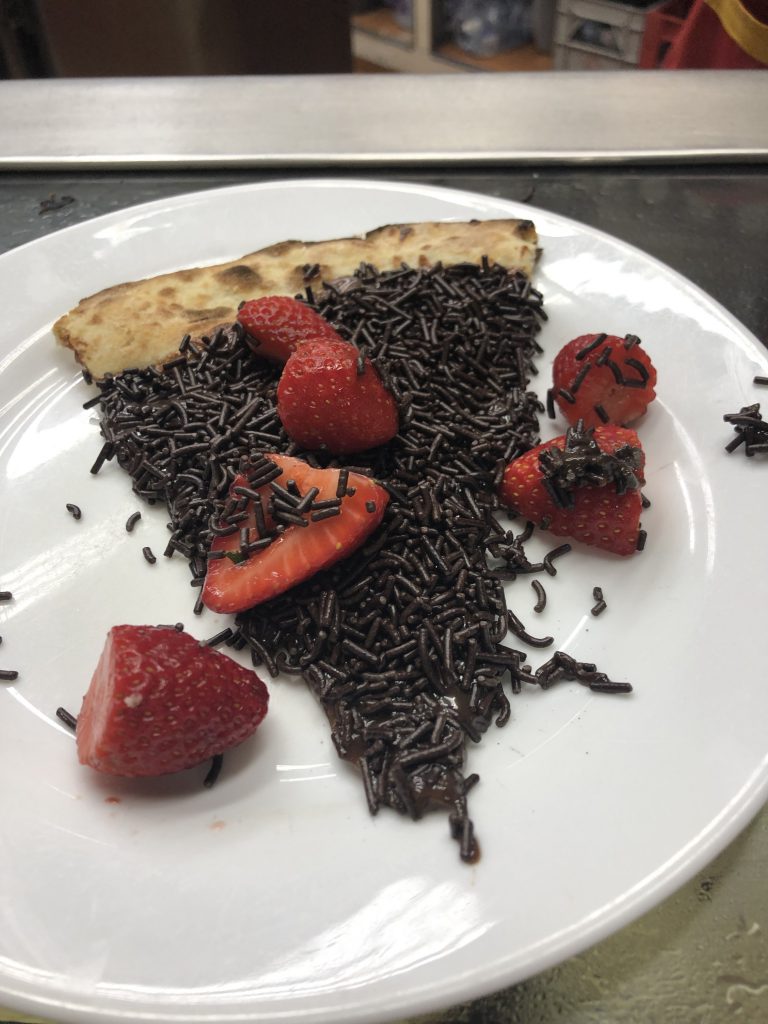 The Brazillian people exude so much light and love into everything around them. This quickly became apparent as soon as we stepped off the plane. We were welcomed with the warmest hugs. We received one of the most heartfelt blessings from the chaplain of the college. We garnered nothing but kind smiles and laughs from those we attempted to speak Portuguese with. I find this passion most evident in my host mom, Monica. She speaks with such enthusiasm about her family, friends, travel, music, and especially food. This excitement for life has been so contagious. It not only washed away any nerves or worries I previously had about this trip, but it also offered me insight into who I am as a person and how I live my life.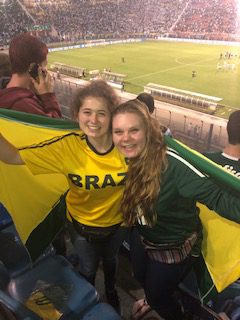 I am the type of person who is always concerned with what others think of me. In most ways, this proves to be detrimental in that I sometimes feel as though I can't be myself for fear of seeming too emotional, crazy, or silly. The people of Brazil have helped me replace these words with passion, and have shown me that genuine hearts shine brighter than any facade I could put up. I'm eternally grateful for the people God has put in my path this trip and I can't wait to see how He will continue to work over the next few weeks.