As our time winds down in Brazil and we have our first day of rest at our hotel near Iguassu Falls, I find myself reflecting on the past two weeks that seem to have passed by in two days. It seems like just yesterday that I was bundled into the car of two strangers who were kind enough to share their home with me. Just as my first night started with a late game of futbol, my last night in Sao Paulo yesterday ended with one final game; a game played by a changed person.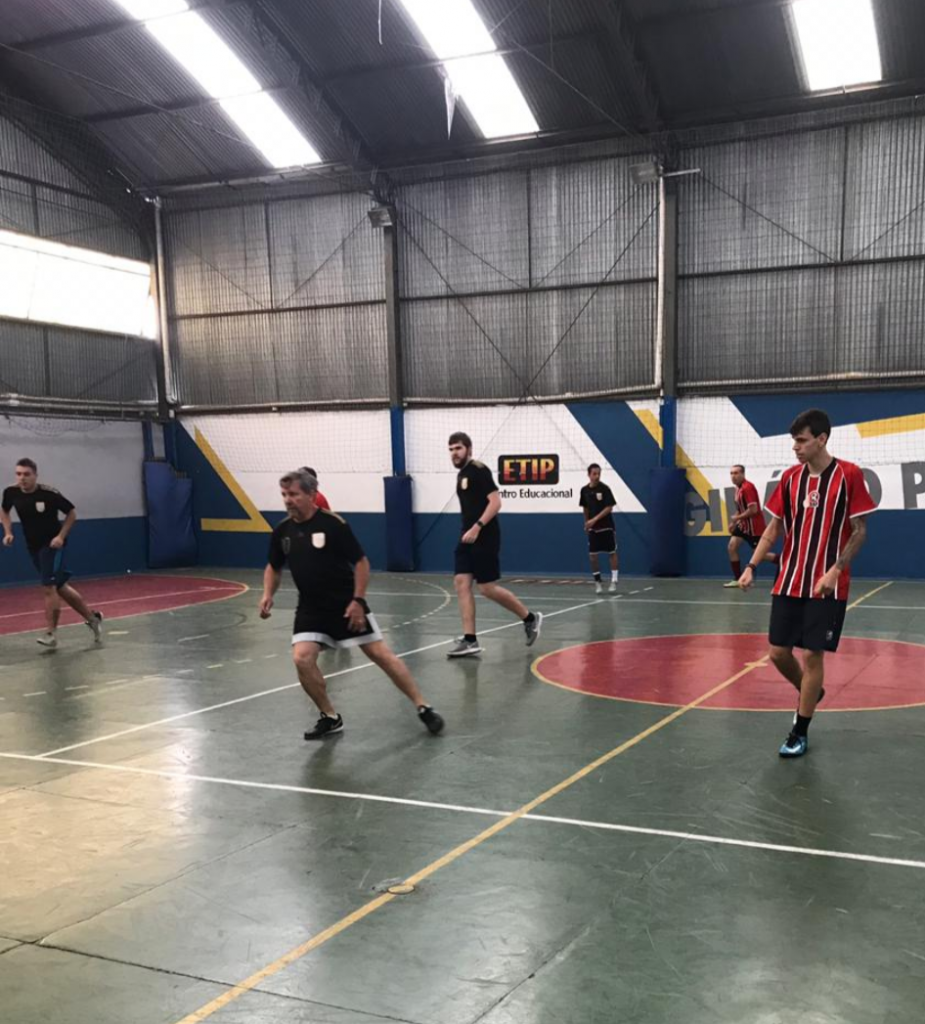 The past few days and weeks have been full of happenstances that have forced me to do and try new things: from as simple as trying new foods to as difficult (for me at least) to interact with the kids we visited and use a language I am unfamiliar with. By making myself resist isolating myself as I often do in the States, I was able to develop a relationship with my host family as well as improve what little Portuguese I knew. In the same vein, I was also able to help Maggie's host mother at the nearby school and make several new friends along the way.
I and several other Robert's students were able to interact with one of the school's classes of teens. Instead of the structure I am used to in the U.S., our experience was that of simply engaging in conversation and games with the students. After introducing ourselves, we were able to make conversation using our limited Portuguese skills and their knowledge of English; our "translator" was a very outgoing teen named Mateus. He and the rest of the class were intent on teaching us every noun in sight, and we gladly took the informal instruction. The day went on in much the same fashion, and it was a long goodbye of many selfies and hugs before we left for the last time.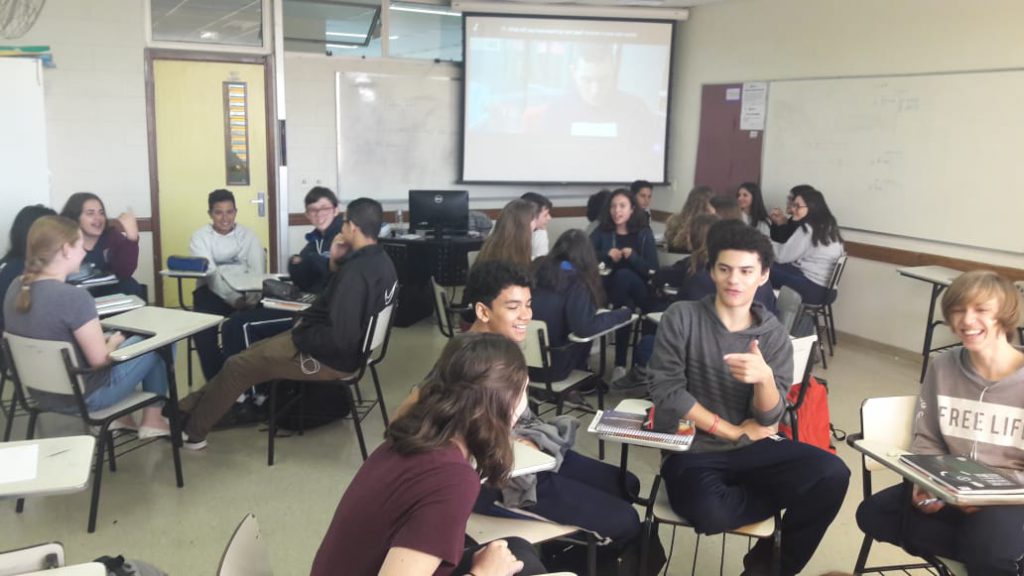 Taking small risks like this, or opportunities as some call them, has allowed me to grow in appreciation of Brazilian culture. Whenever I struggled with the language or any other skill, they were always laughing with me while trying to help. My experiences have also impressed upon me a desire to imitate what I perceive to be the Brazilian attitude towards others, an attitude of kindness and friendship.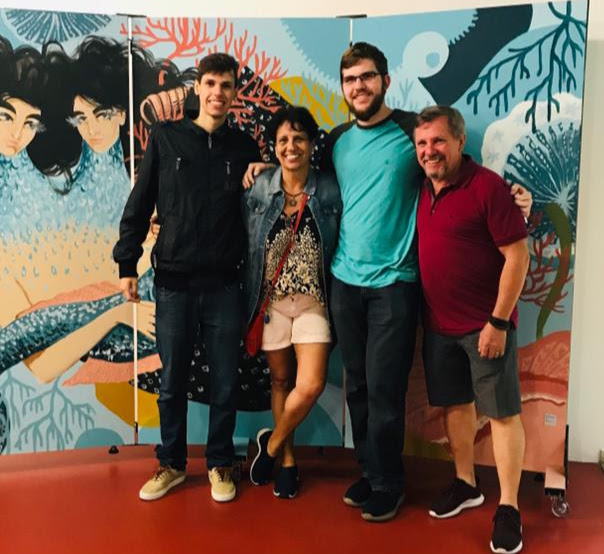 My host family especially was a great example of this; wherever they went they acted as if they were old friends with whoever they met whether it was at church, where this was likely to be true, or at a music concert where they started up a conversation with the closest person. As I look back on this trip, the only place where I saw anyone angry with another was while driving through the traffic- on the road in Brazil, anything goes.
So while I cannot say I've put on any more inches- 6'2″ seems to be where I stop- I have grown in other ways, and not just because of all the food. I hope to bring back more than just souvenirs from Brazil, and the friendly nature of everyone I met there seems to be a good goal to strive for.